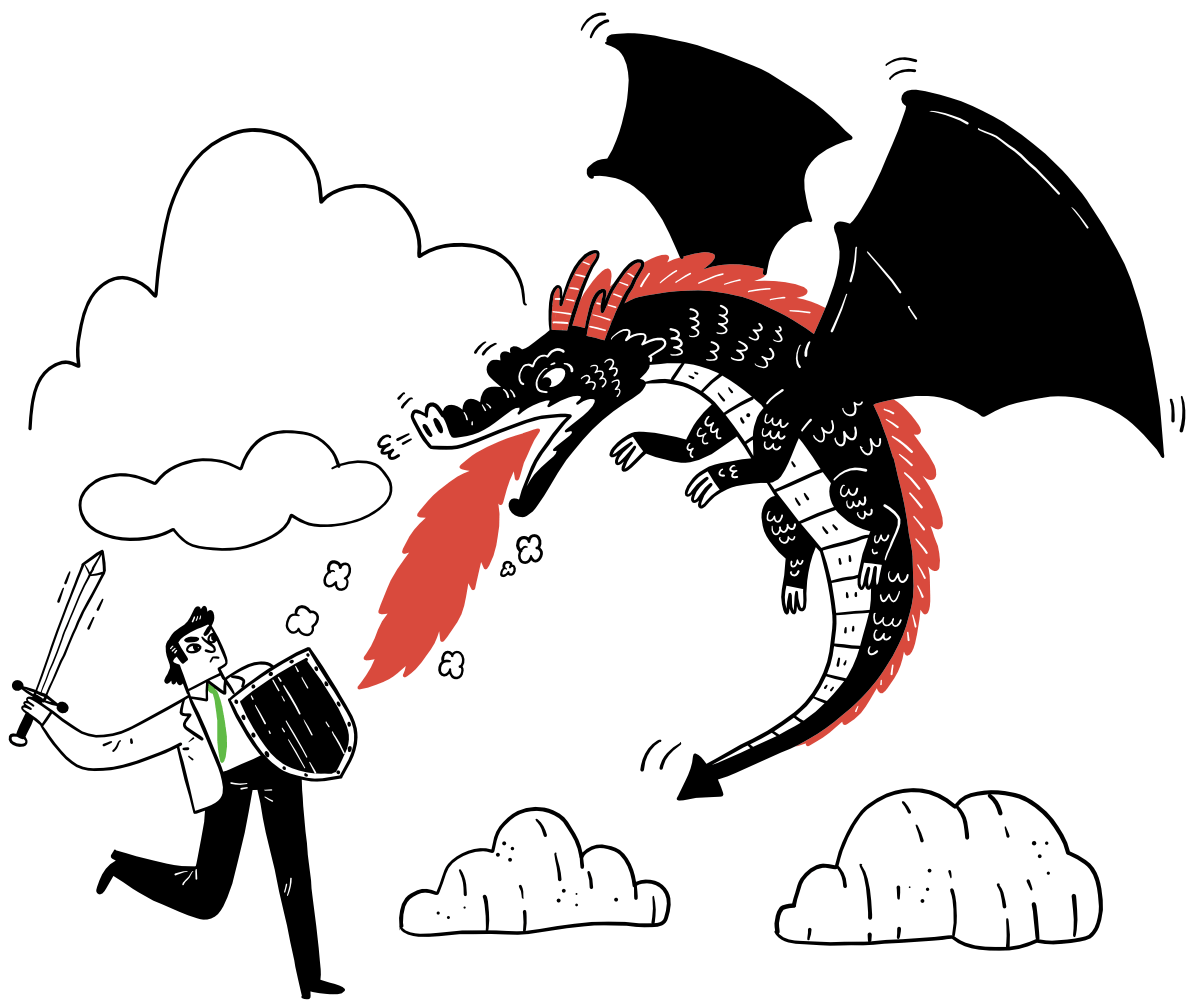 At BIME ADS We Fight Dragons
(So YOU Don't Have To)
The web can be a source of great riches, but it seems the biggest piles of gold are always guarded by fierce dragons.
The most profitable niches attract the toughest competition so if you're a small business doing battle in a multi-billion dollar market it's very easy to get burned.
Unless you know a good dragon fighter.
Winning High Value Leads Needn't be a Battle!
As Professional Dragon Slayers BIME ADS Can Help...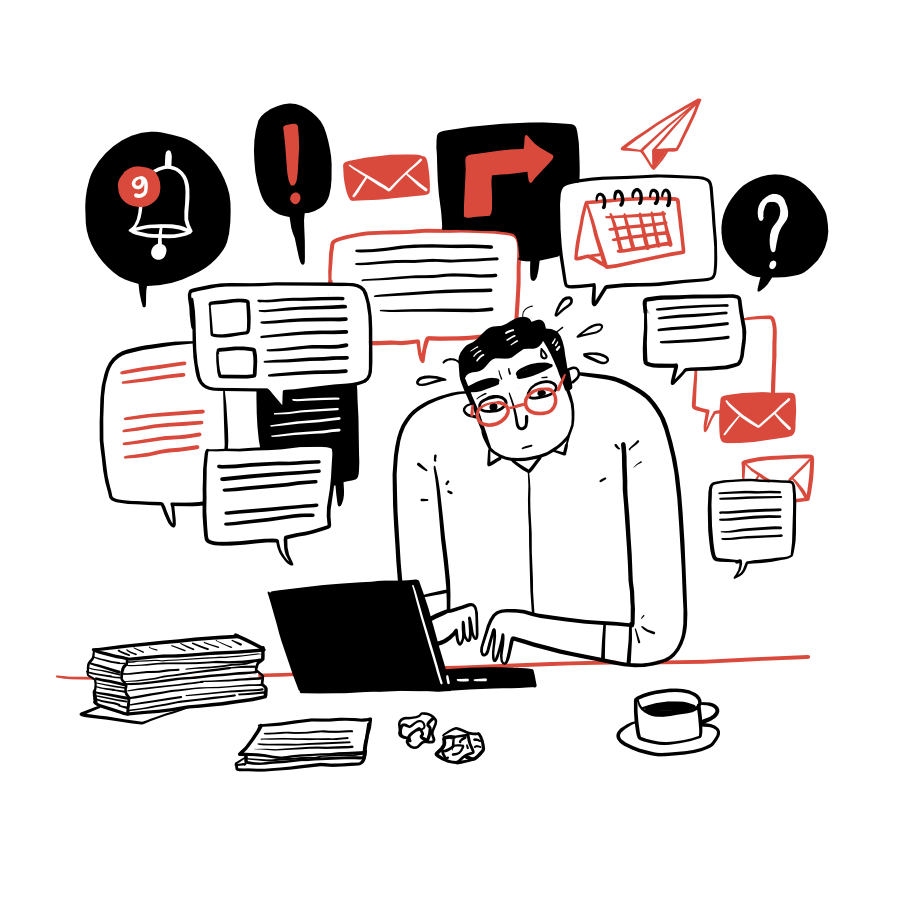 Zap Your Workload
Tough markets take time and energy. We're here to ease your burden with near-magical efficiency and almost mystical money-getting prowess.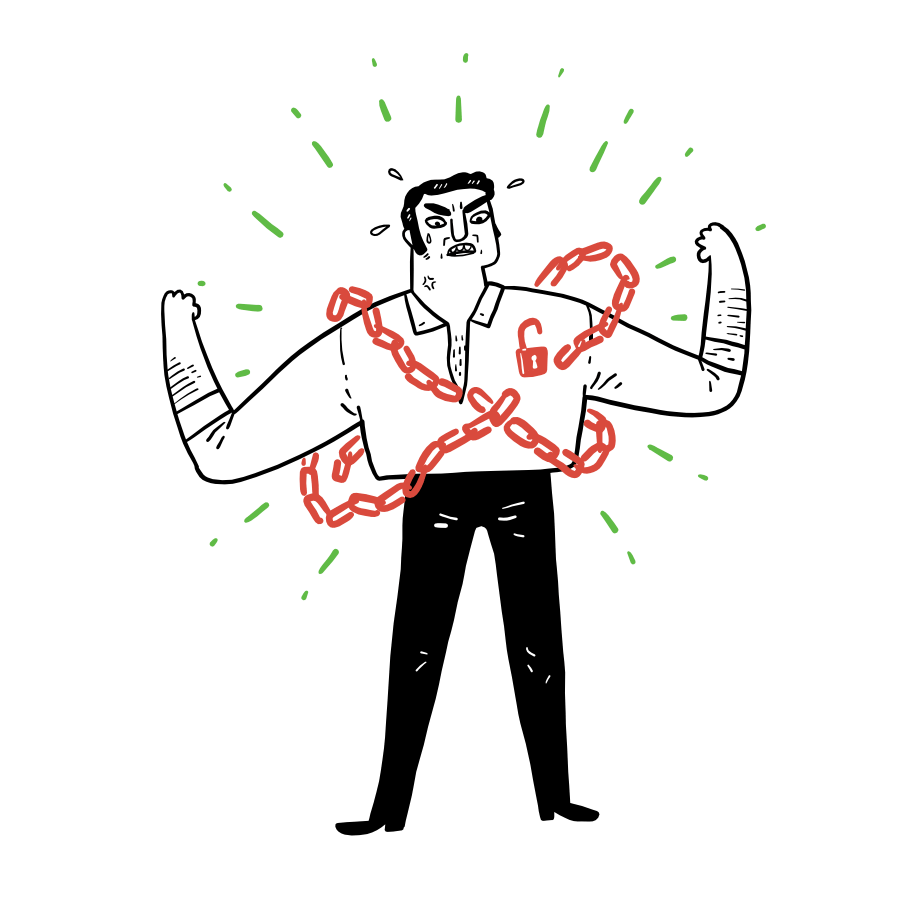 Unleash Your Power
With campaigns that typically see +400% ROI on ad spend, we help you scale your business and break any chains that have been holding you back.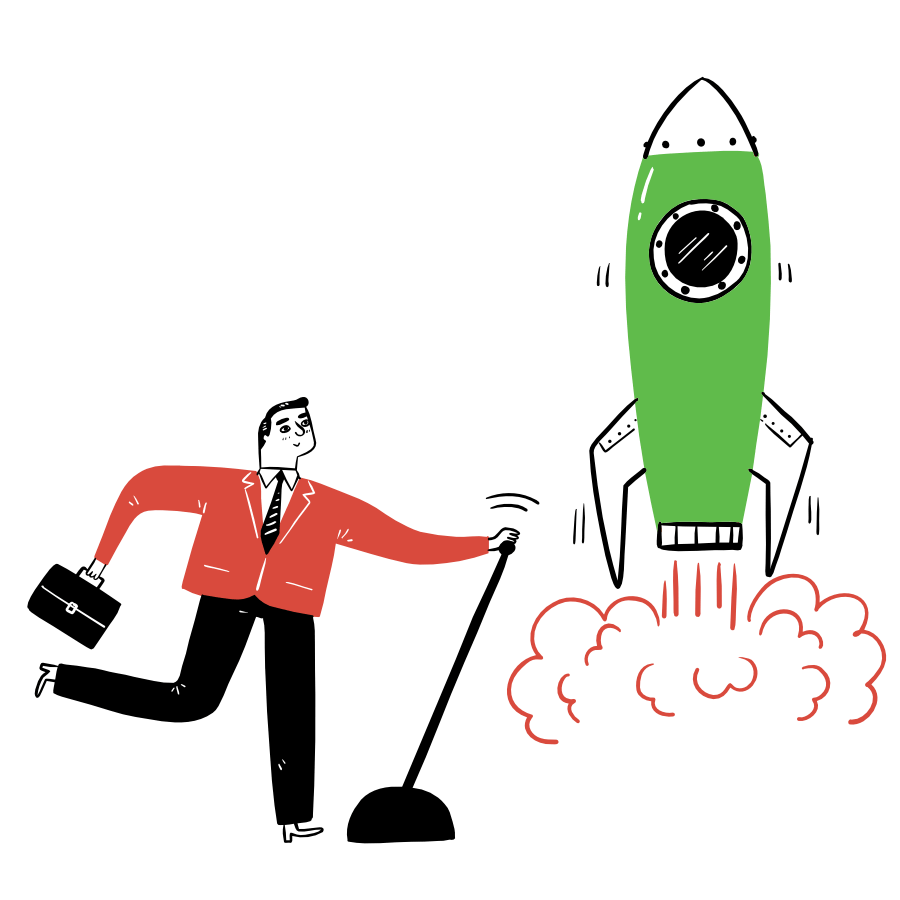 Rocket Your Profits
Once freed from the shackles of bad advice and so-called account optimization, it's time to pump the rocket fuel and head your business for the stars.
100% No Upfront Costs - We Only Get Paid On Results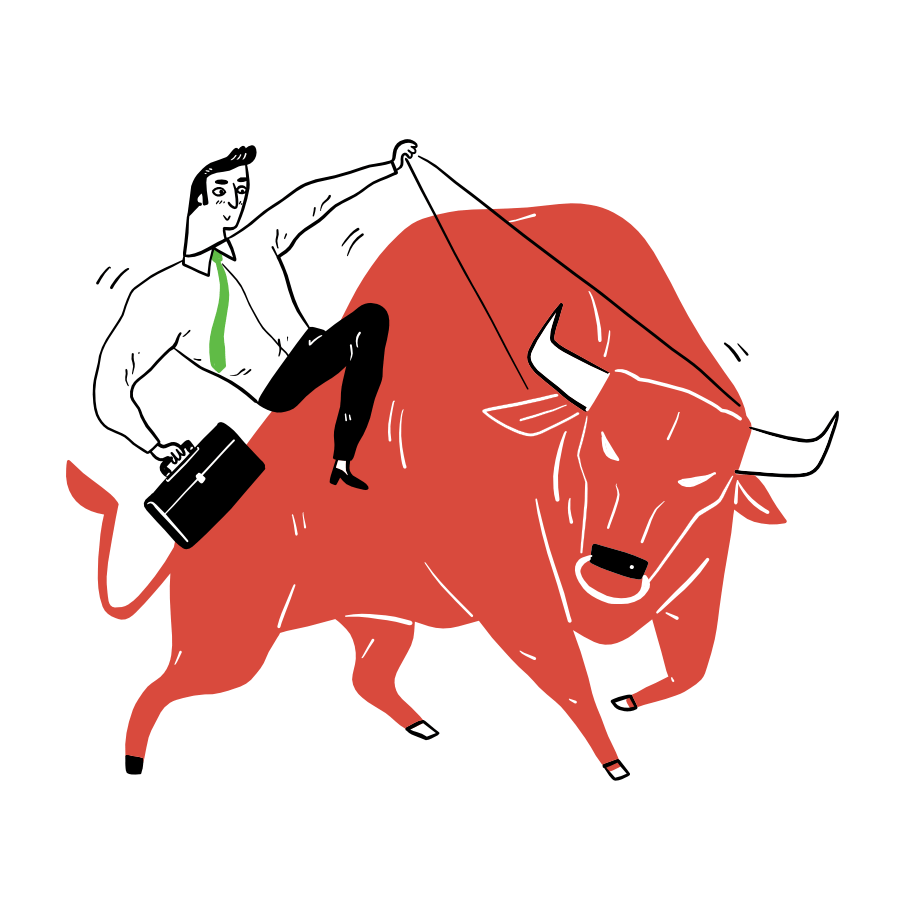 We're Financial Lead Generation Specialists
BIME ADS only works within top-end financial markets - from wealth management to investments, luxury real estate to retirement accounts.
This means we have an in-depth understanding of the driving forces behind the wealthy individuals who will become your valuable highly qualified leads.
With the right message for the right prospect at the right time in their investment journey we can ensure your product or service is at the top of their list when the time comes to buy.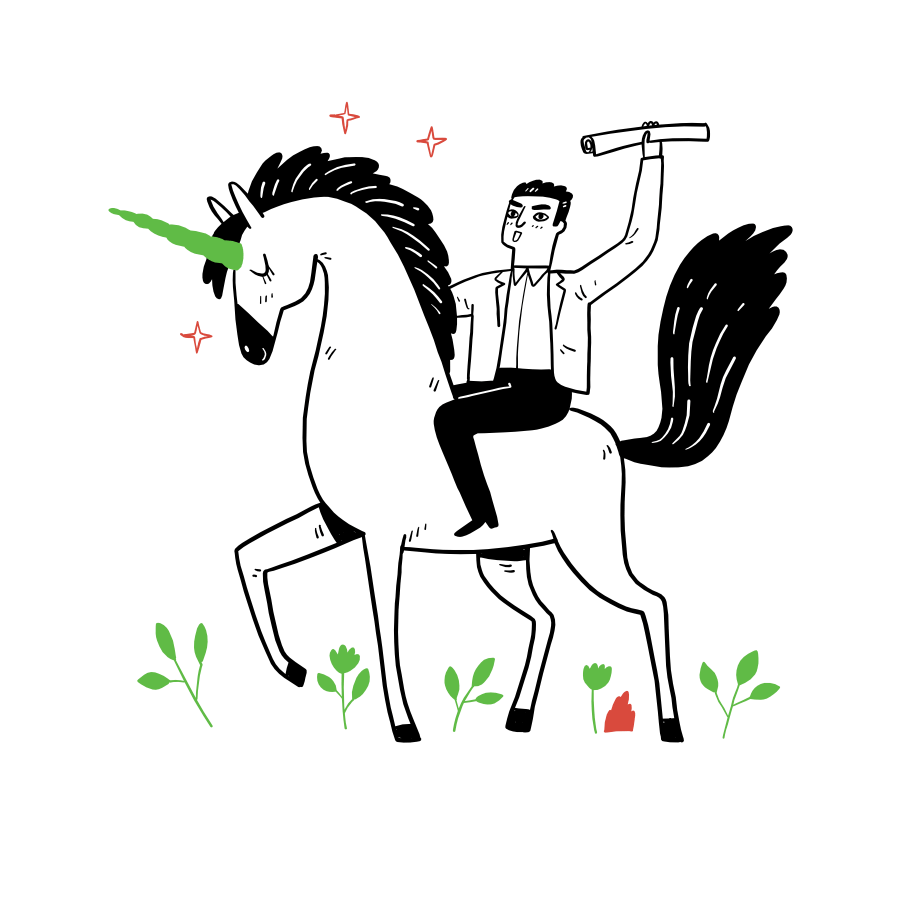 We Find and Tame HNW Unicorns
Million dollar products require multi-million dollar wallets, but these wallets belong to a highly sophisticated animal: the HNW Unicorn.
With Unicorns normal marketing methods don't work. Unicorns have seen it all. They're pitched to day after day and know a marketing tactic when they hear it.
At BIME ADS we like to think of ourselves as Unicorn Whisperers - and when we whisper your message, they listen.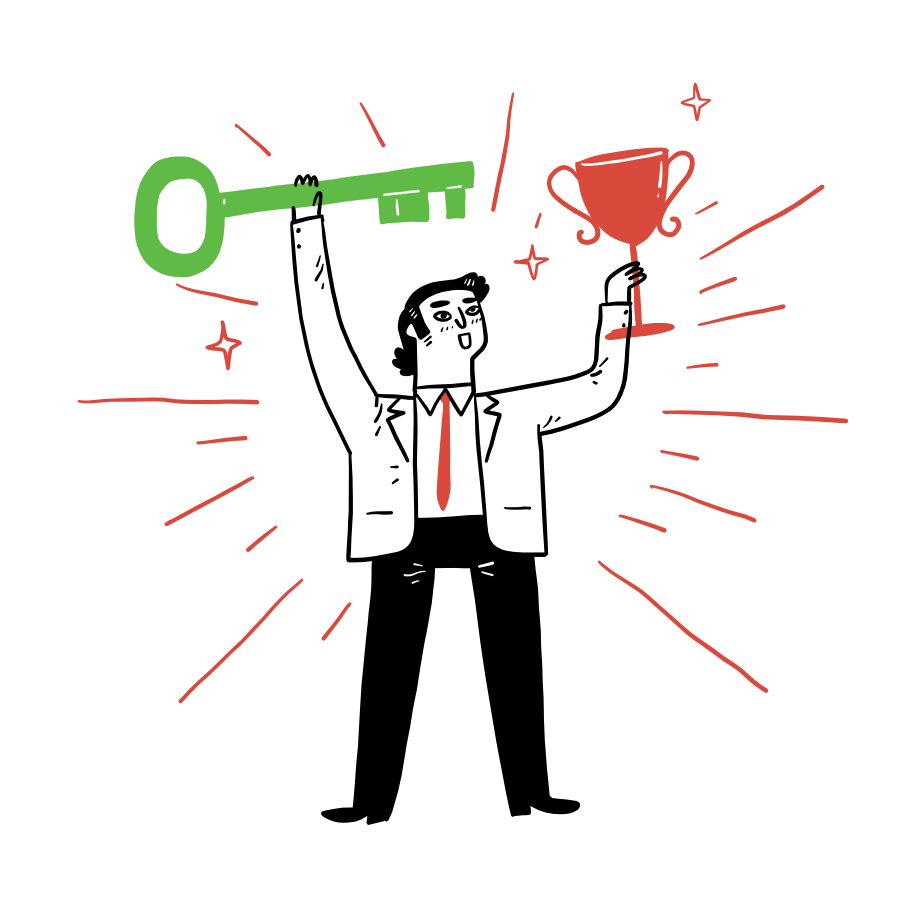 Quality Not Quantity: Small Numbers Are Key
We don't generate thousands of leads. Not even hundreds.
Our best performing campaigns may only bring our top clients 10 or 20 leads a month, but these leads typically result in multi-million dollar sales and investments.
What numbers do you prefer? 10 leads at a 40% close rate and $450,000 average order value or 10,000 leads at 0.3% and $8,000?
Work smart, not busy.
Paid Search, Social, Native or SEO
Our Battle-Tested Processes Always Get Results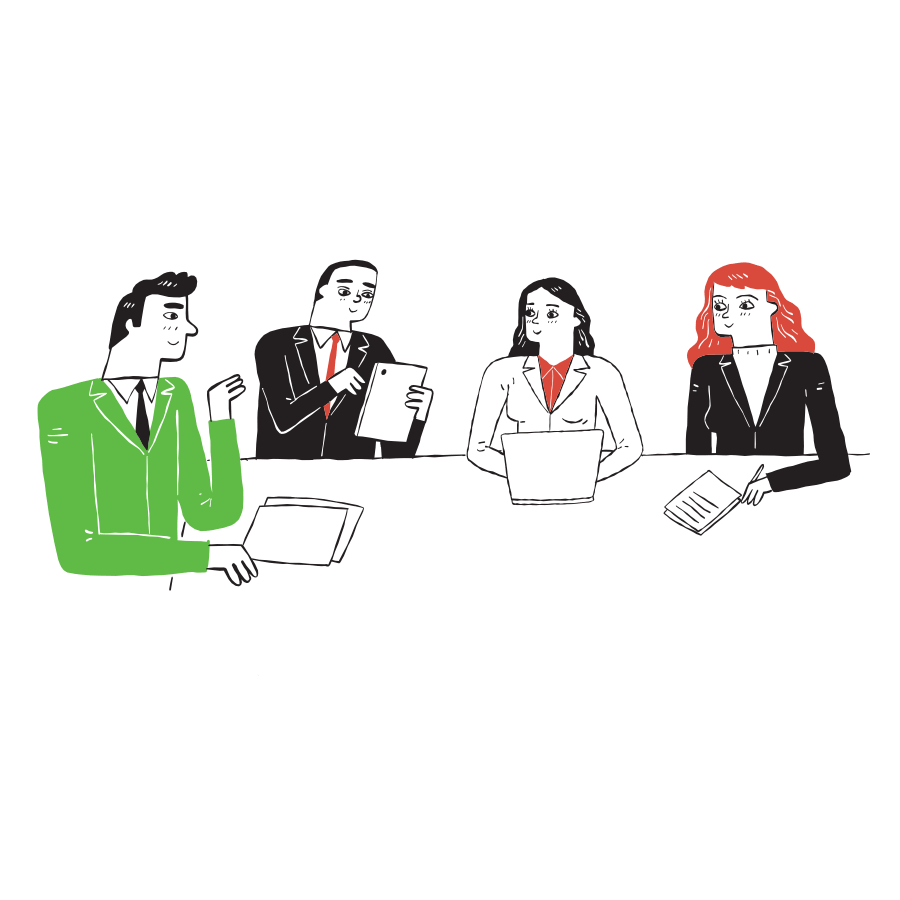 Your Team: Dedicated
All campaigns start with your dedicated team of experts. We work out the best possible marketing plan across verticals best suited to your offer.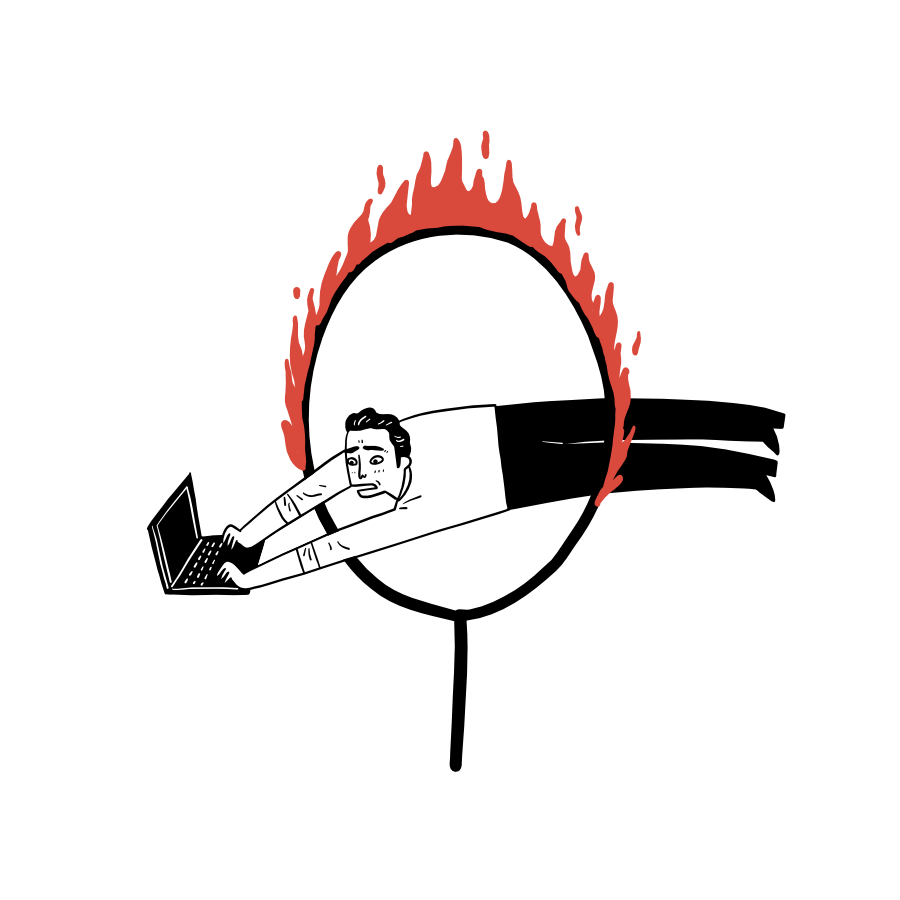 Your Compliance: Assured
Marketing in any financial niche has to be heavily focused on legal compliance. We jump through flaming hoops so you don't have to.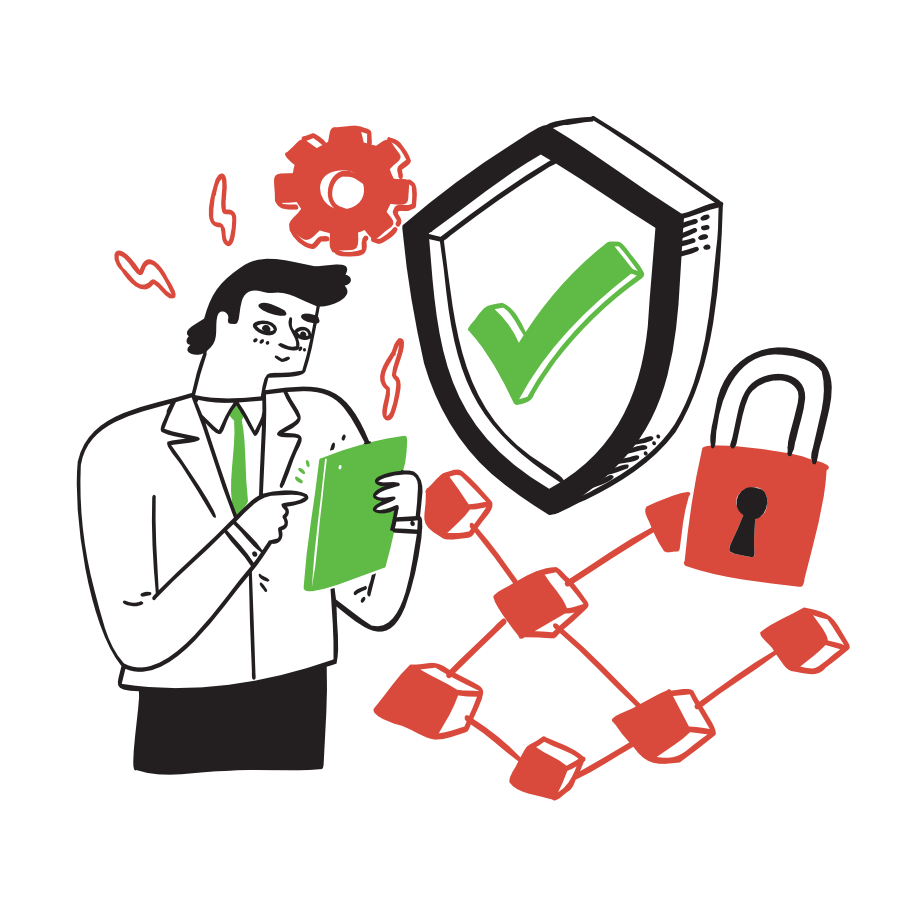 Your Security: Guaranteed
Strict data protection standards and security of personal information comes baked into all our lead generation campaigns.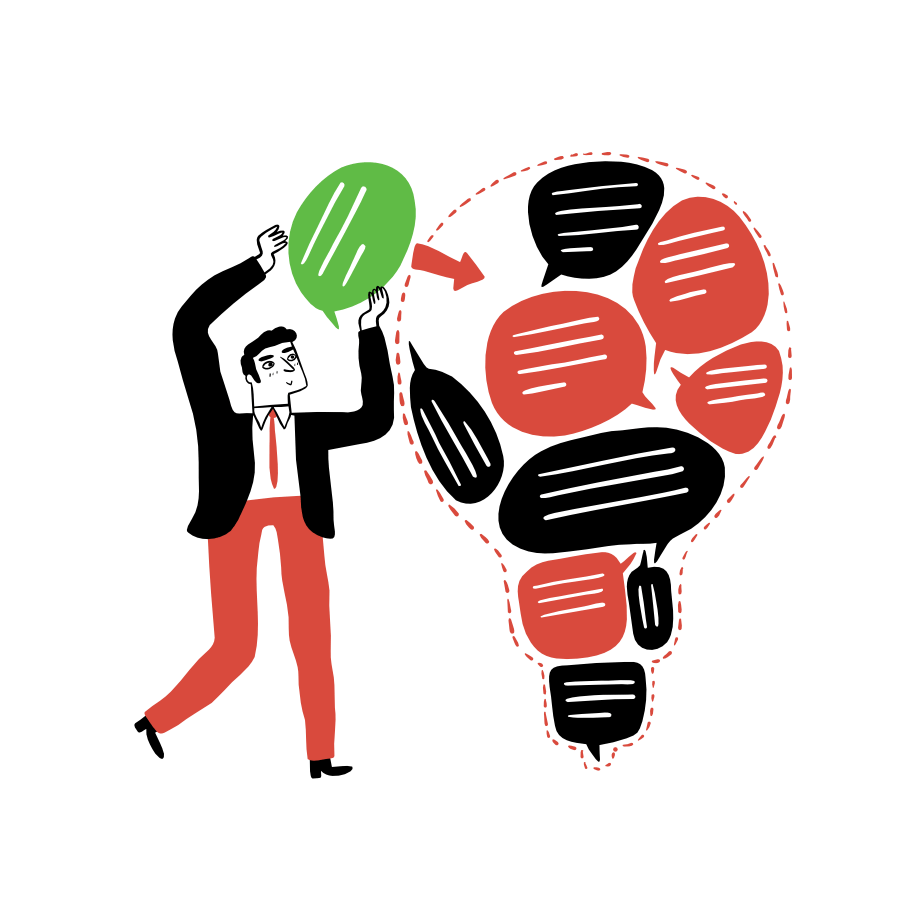 Your Message: Delivered
Tight targeting doesn't just help keep costs down and ROI up - it means we get your message into a prospect's mind just when they're ready to buy.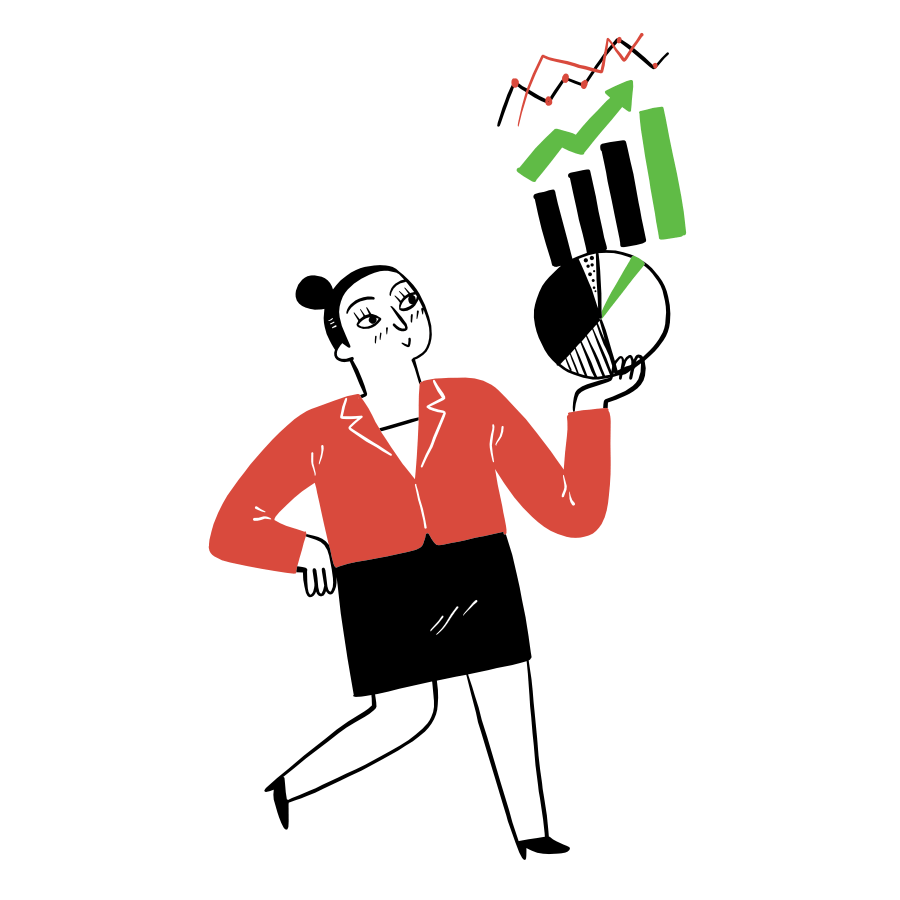 Your Campaigns: Optimized
Copy, media, design and layout is split tested and analyzed across campaign lifetime to ensure maximum conversions and sales.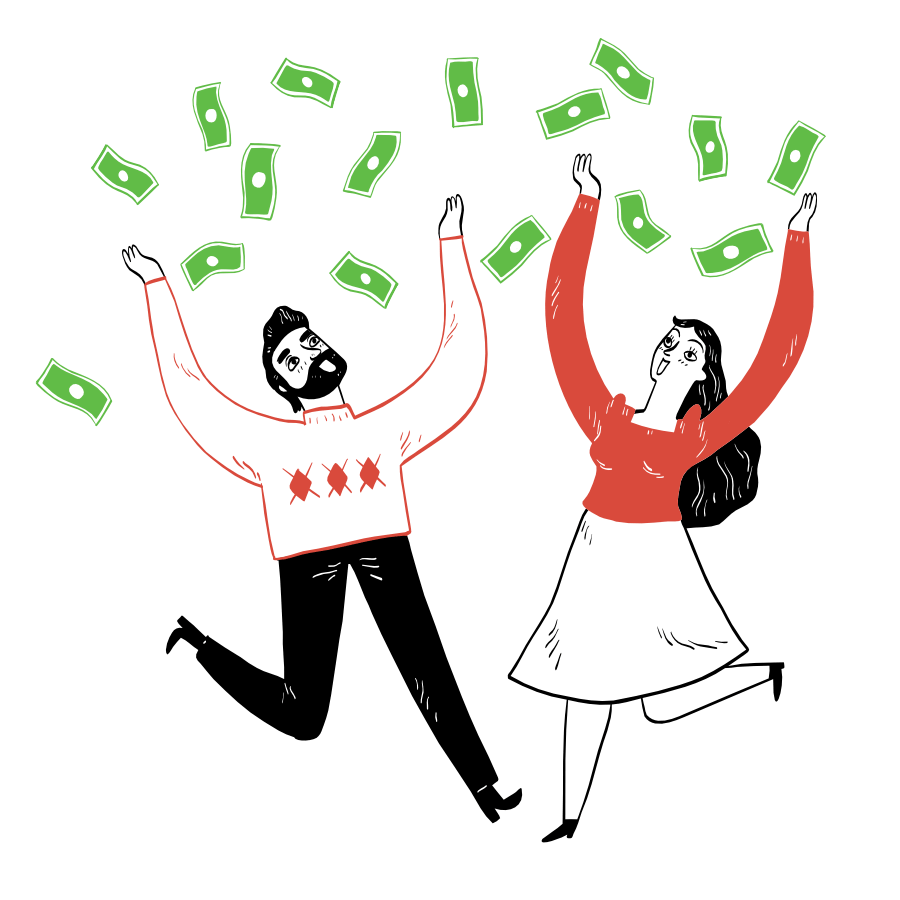 Your Profits: Banked
Because we don't earn a penny if you don't sell, everything we do is focused on making it rain green into your bank account.
Did We Mention We Do All This With Zero Upfront Costs?
23
Clients in 23 Countries
1.7M+
Customers We've Touched
2300+
Sales We've Generated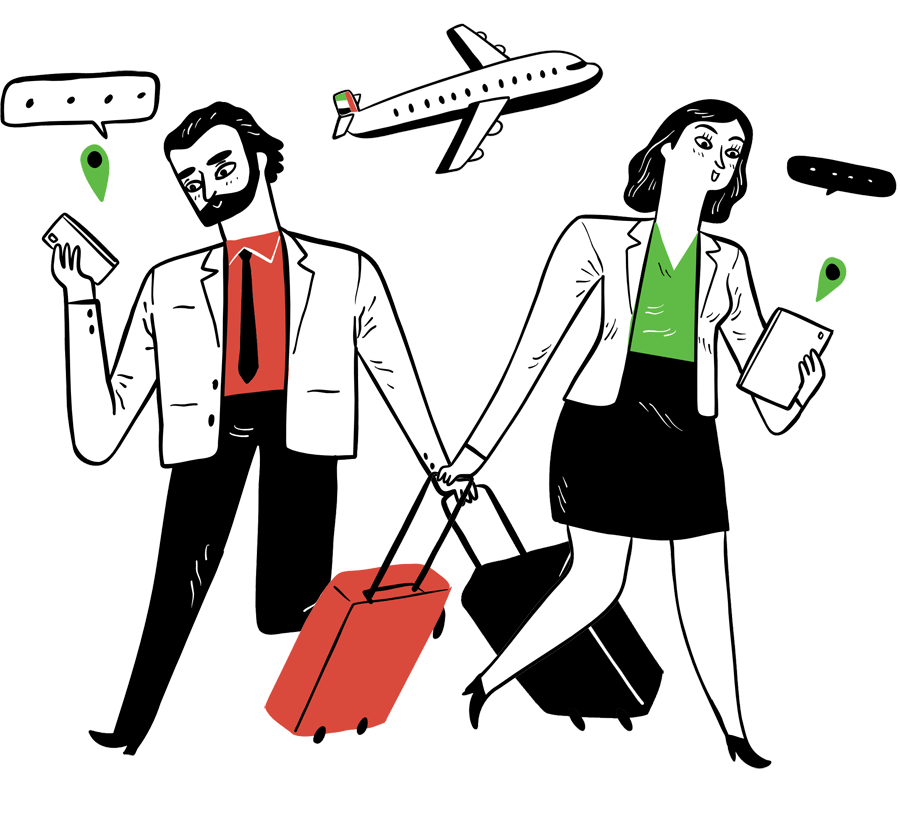 From Dubai
♥

With Love

Working from a central base in Dubai UAE, we serve financial, investment and wealth management clients in the US, Europe and Asia.

Our in-house advertising platforms, specialist websites, trade directories and other digital assets in the financial sphere, give our clients instant access to hundreds of High Net Worth prospects in tightly niched interest groups.

From luxury real estate or physical precious metals to retirement planning and offshore wealth management - BIME ADS has a ready made or fully custom solution for any lead generation needs you may have.
Here it Comes. There's an Inevitable Catch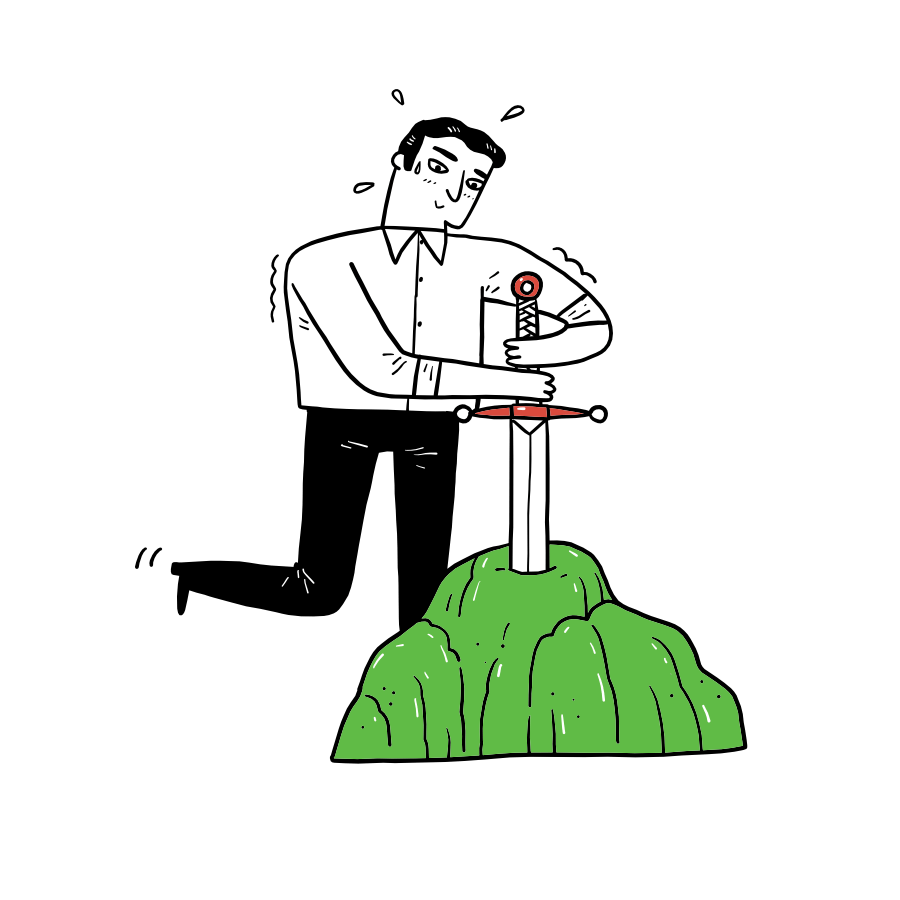 If there are dragons to be fought, you're going to need the right weapon - but unfortunately not all warriors can raise the finest blades aloft.
Our small dedicated team coupled with time constraints and strict non-compete deals mean BIME ADS will typically only ever work with 4 or 5 clients at a time.
When our diary is full, or if we're already working with a client in your market we're probably going to have to pass on working with you. It's not you, it's us - honest.
Are we taking on new clients? If you click the green rock in the picture and like some magical apparition, you see a contact form appear before your eyes then you're almost ready to hunt dragons!
Tell us a little bit about your business, your needs and timescale - and if we're both a good fit for each other, it could be the start of something beautiful.
Adventures and treasure awaits the bold!