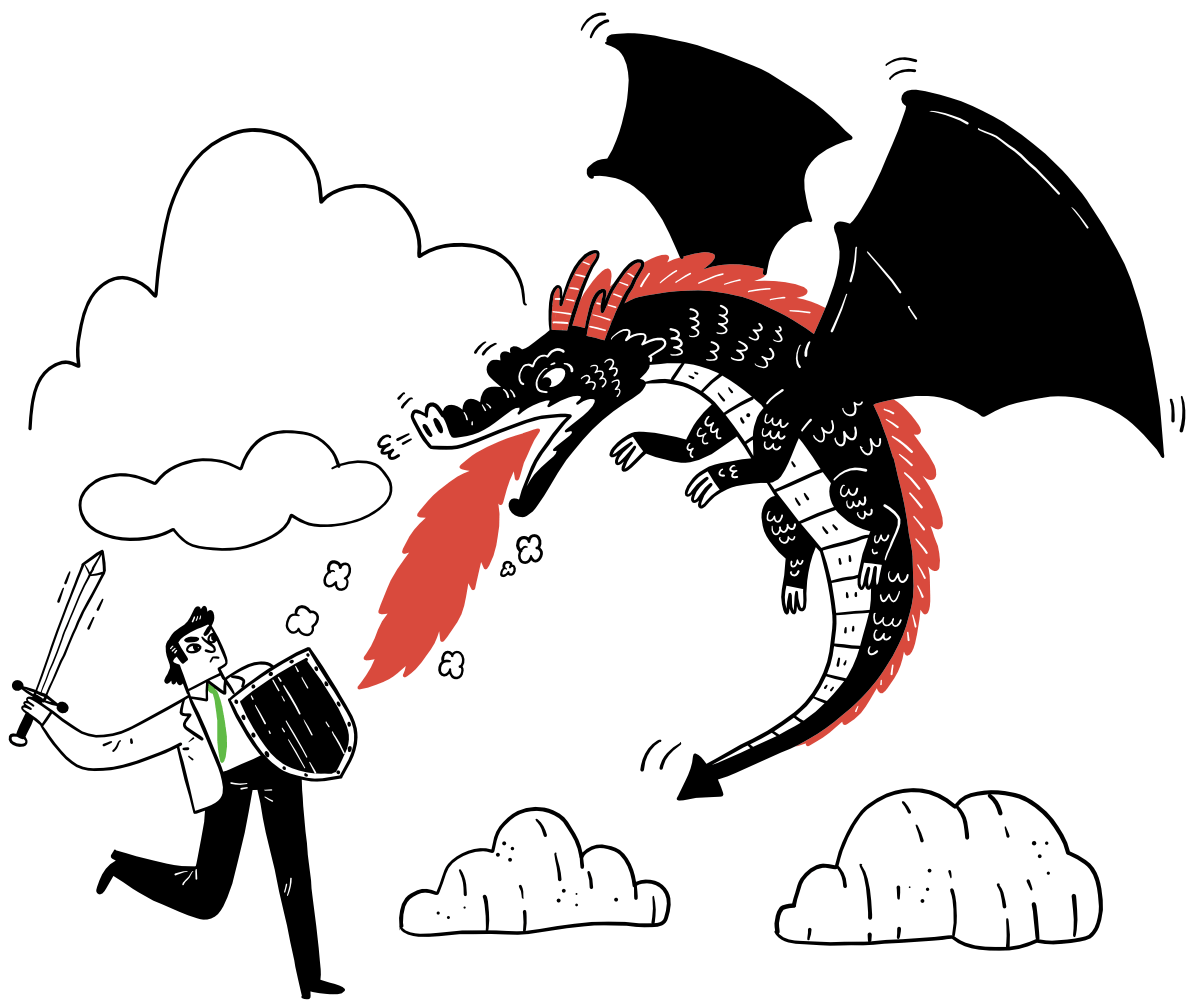 Contact BIME ADS
BIME FZCO - Dubai UAE
BIME, LLC - Wyoming USA
Email: support

@

BIMEads.com
BIME ADS HQ is located at Silicon Oasis, Dubai UAE and handles our non-US marketing operations. Our subsidiary operation in Sheridan, Wyoming USA works with our US clients.
All potential clients can contact us at the above email address.
Existing clients can enjoy a full suite of 24-7 contact options through our client interface.